Surroundings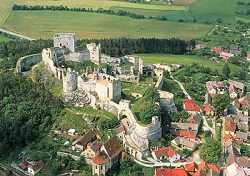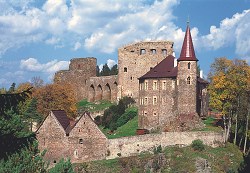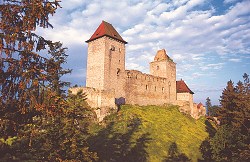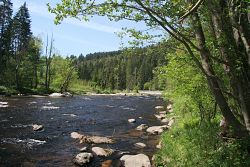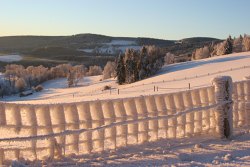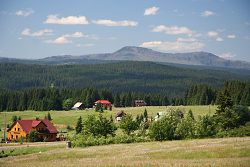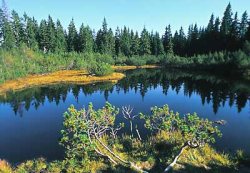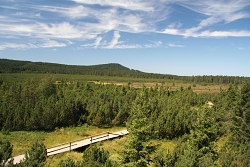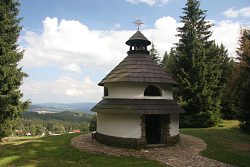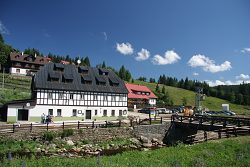 We think of the Šumava Region as "the green lungs" or "the green roof" of Europe. The name of the mountains is said to have its origin in the everlasting chattering of woods. Moorlands, lakes, romantic valleys, streams, plains, castles, manors and museums attract tourists. 
This region has always had a special place in the Czech heart. Karel Klostermann, Sušice's match industry, the Golden Path, the Otava River, have all helped to shape the character of our region. The Sušice area offers many activities for your holidays.
Rambling, cycle routes, riding schools, swimming pools, water tours down the Otava River, cross-country and downhill skiing with ski-lifts; all these activities and plenty of fresh air await you.